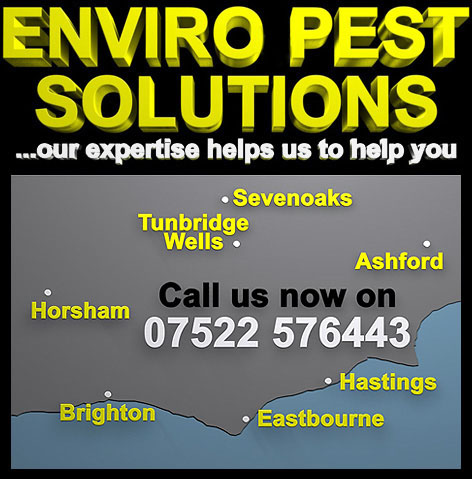 Pest Control East sussex
Although there are a number of options for controlling pests in East Sussex, at Enviro-Pest Solutions, we believe that we offer the most effective and efficient service. We offer a range of pest control and pest management services, in addition to a number of sanitation and waste control services.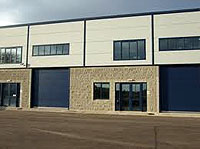 No matter what problems you face at home or in the workplace, we believe that we will improve your environment. We are known for our fast service and we believe that we can ensure your property is free from pests for now and the future.
We provide a natural pest control solution
We use natural pest control products and solutions and we are firm believers that non-toxic pest control technology can provide an effective and efficient way of removing pests from your property. We believe that our use of the very latest in technology, allied to our experience and expertise, ensures we can offer you the highest level of pest control East Sussex has to offer. When it comes to maintaining the condition of your home or workplace, we offer the highest level of protection and assurance you will find in East Sussex.
If you need discretionary assistance, we can help
We provide an around the clock pest control service, so whenever you need assistance, call on us. We are more than happy to provide a discrete pest management service, which means we can arrive in an unmarked van if required.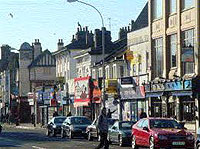 We understand the importance of maintaining a strong and positive identity and we have helped many East Sussex businesses to keep their premises clean and safe.
We offer a bespoke pest control service
Whether you are looking for a reactive or proactive pest control service, you will find that we offer you a fair and competitive price. At Enviro-Pest Solutions, we aim to use our expertise and experience to ensure you get a great level of service without having to pay a premium price. No matter what your budget is, we will look to offer you a bespoke pest management service.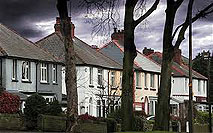 Some of the most common pests we deal with in East Sussex include:
Bed Bugs
Brown Tail Moth
Brown Rat
Casual Intruders
Flies
House Mouse
Wasp
Fleas
Garden Ants
Cockroaches
East Sussex not only lies next to the English Channel, the county shares a border with Kent, West Sussex and Surrey. The county is a highly attractive and pleasant place to live and is noted for a number of landmarks that are recognised across the country and the world. The Seven Sisters Park is one of the most pleasing locations in East Sussex and the county plays host to a number of castles and abbeys. Anyone who has an interest in history will find a great deal to enjoy in East Sussex.