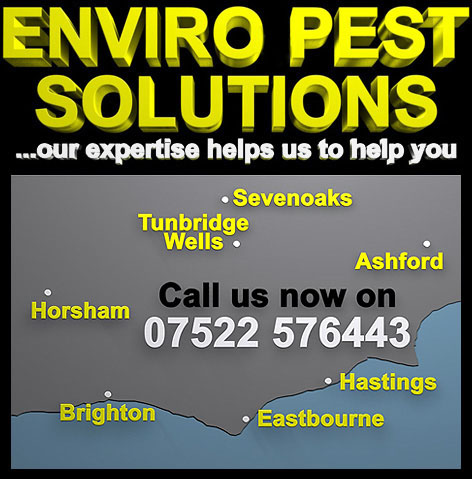 "The Exodus"
This revolutionary ultra low volume system utilises a unique programmable timer, which has been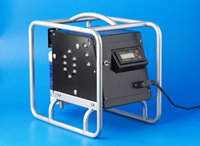 designed for ease of use by Pest Control Officers. It has a unique timer, which can be set during the day to operate at night without an operator being present. This therefore allows us a great deal of flexibility and the ability to offer a more cost effective treatment without the need for 'out of hours' working. The Exodus timer is extremely accurate, achieving precise dosing rates, which can be set to treat the area for between 2 seconds to 29 minutes at a time. The client can also continue using the treated room after an hour.

This Exodus ULV system is highly versatile and can be used against a wide range of insects and micro-organisms in a variety of situations, whilst bottles of ULV products can be interchanged creating a flexible system with the minimum wastage of chemicals.

It can be used against all sorts of crawling insects for example: bed bugs and cockroaches, flushing them out of their harbourages; against textile moths, taking them out of the air, whilst in flight. You can also insert other cartridges/containers of insecticide preparations, as well as deodourisers to freshen up areas too.