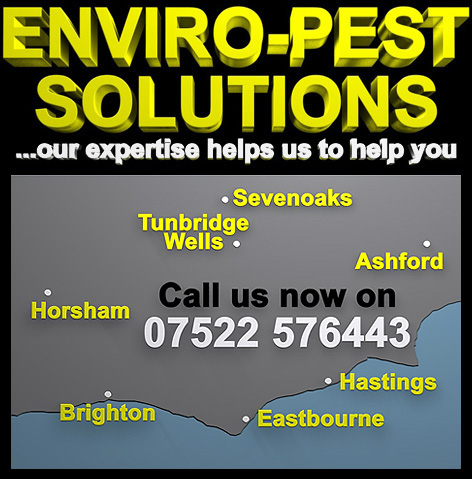 Welcome to our website...
At Enviro-Pest Solutions, we are committed to offering you the best level of service with respect to pest control.

We are more than happy to be proactive or reactive in helping you to keep your home or property free from pests. We can help to ensure you are not plagued by pests in the first place and we can help you to get rid of pests. We know the problems that can arise when you are bothered by pests so rely on us to make sure you can keep your property pest free at all times.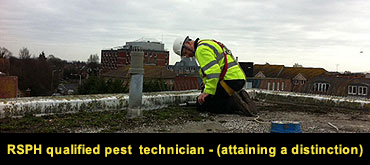 We have been operating since 2008 and we are delighted to say that we have worked with countless Commercial customers and a broad range of Domestic clients.

Our team is fully trained and we utilise the very latest in pest control equipment and technology. This will ensure you receive the best possible service at all times and no matter what pests you are plagued by, we are more than happy to help. Some of our team have been employed in the pest control industry for decades, which means we can provide you with a reliable and effective service. Our experience in solving the problems caused by pests means you can rest assured that you will receive the best support possible. We are also sanitation and accumulate waste removal experts so no matter what support you need, get in touch and we will be happy to help. Sharps/Needles Removals removals and we can offer derelict habitation sanitising services. These jobs can be difficult, dangerous and off-putting but our experience and knowledge of how to safely and securely remove these items will ensure that you have nothing to worry about. At Enviro-Pest Solutions, we are keen to provide you with guidance on how best to maintain your property so you can play your part in controlling the impact of pests at your property. We offer a range of services including Washroom Services and we are experts in providing timber treatments against Woodworm.
We are always happy to hear from you and if you have any enquiries, please feel free to call us on 07522576443. If you would prefer to get through to our office who can place you through to a technician, please call us on 01323 769317.>.