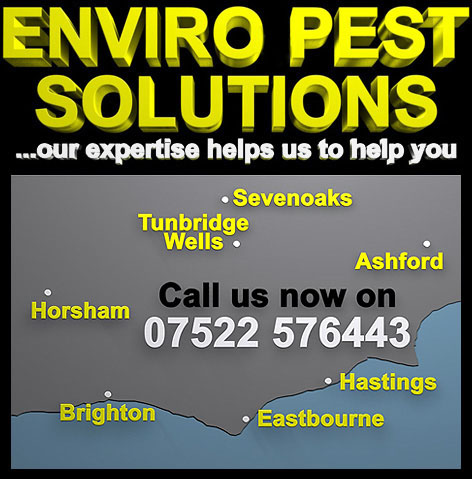 Stored Product Pests
These are, in most cases, very small insects, which infest all kinds of stored products from grains and cereals to timber, perishable goods, flour, cheese, and chocolate. Food factories, bakeries, supermarkets, suppliers, farmers and breeders are bound by the Food Regulations and Environmental Health to ensure that the environment they produce their product in is the cleanest and most hygienic possible. Stored product pests include:

Biscuit Beetle
Moths
Spider Beetles

Contact us as our expertise helps us to help you. Health and safety is paramount when dealing with nuisance pests.