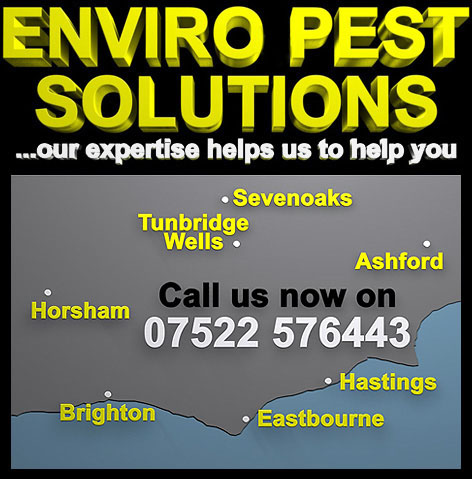 Commercial Pest Control
Enviro Pest Solutions manage a broad range of Commercial clients, with an equally wide range of service requirements:
Some of our new customers had pest problems that needed solving and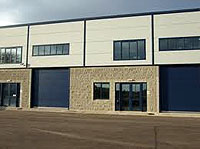 decided to then maintain a regular schedule of pest service cover with us, to keep them pest free; others wanted to stay in step with their legal obligations to protect their customers and their staff, to give them peace of mind, delegating these pest preventative duties to us; indeed, other clients, wanted to show evidence to their business customers of their diligence, having no historical pest problems, but could proudly exhibit that they had reduced the risk of pest related problems, to an even greater degree!
So, whether it is to protect your business: reputation / finances / Health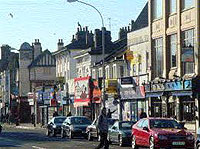 and Safety obligations or Legal due diligence … Enviro-Pest Solutions expertise helps us to help you.
Our fees are very fair for a service that offers the facility of free call outs. We can develop a pest service that is bespoke, for your specific needs. Our vehicles do not have signage, so that we remain low profile and can protect your privacy. We can provide typed or written reports. We can solve your pest problems and keep you pest free …. "How do you?" "Why do you??" Because we have the best job in the world!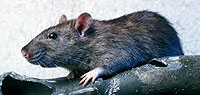 Ok, you may not agree, but we beg to differ.
Landlords, Lettings, Property Managers – dwelling clearances; sharps/needles removal …. we are insured and able to carry these duties out.
Contact us as our expertise helps us to help you. Health and safety is paramount when dealing with nuisance pests.