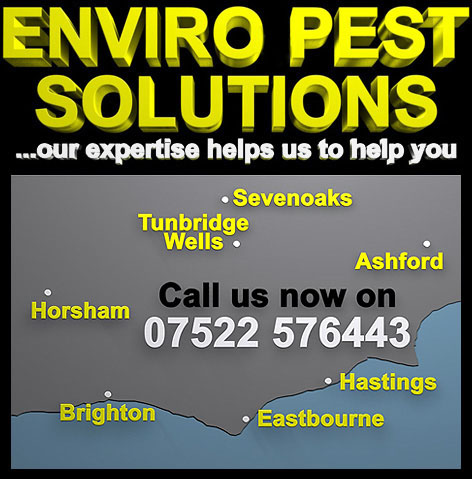 Pest Control Eastbourne
Whether you need pest control services for your home or business, we are more than happy to help. At Enviro-Pest Solutions, we have provided pest control and management services since 2008 but our team boasts a considerable amount of experience in the pest control industry.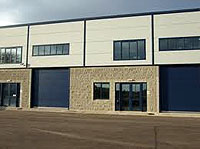 This is why we are confident that we can provide you with the most effective and efficient pest control service in Eastbourne. We are also happy to offer a sanitation and domestic clearing service, so no matter what you need assistance with, we are more than happy to help.
We provide a bespoke pest control service
All of our services start with a visit to your site to ensure that we can provide you with the most effective treatment. There are many different ways of managing pests and we are able to provide you with a bespoke pest management service that suits your needs and budget. We aim to offer an efficient and good value for money service and if you are looking for the most professional pest control Eastbourne has to offer, we are more than happy to help. If you require a discrete pest control service, we can attend at your premises with an unmarked van.
We utilise modern equipment
There are a number of reasons why we believe we offer the best pest control management service in Eastbourne. At Enviro-Pest Solutions, we are pleased to say that all of our technicians are highly skilled and hugely experienced. We are also pleased to say that we utilise the very latest in pest control technology and equipment. We believe this enables us to provide the most efficient pest control service. We also use natural pest control products so if you are looking for an environmentally friendly pest control solution, we can help.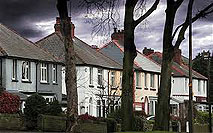 We can offer pest control guidance
While we are confident of removing all pests from your property, we want to help you keep your property clear of pests for many years to come. All of our team are more than happy to provide guidance and advice on how to keep your premises pest free at all times.
Flies
Mice
Wasps
Fleas
Ants
Cockroaches
Pigeons
Squirrels
Woodworm
Eastbourne is a town located in East Sussex and is on England's south coast. The town is located 17 miles from Brighton and is adjacent to Beachy Head, a prominent chalk sea cliff and an area of great natural beauty. The development of Eastbourne as a town has come around in relatively recent times, especially compared to other parts of Sussex which have huge historical significance. The latest census indicates the population of Eastbourne stands at close to 100,000 and the town plays hosts to commuters, students and families of all ages.