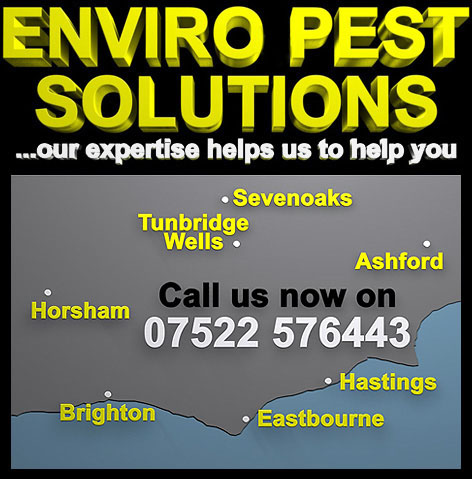 Pest Control Hastings
When it comes to safely and effectively removing pests, there is a need to call in the professionals. At Enviro-Pest Solutions you will find that we can provide you with the specialist service you need to ensure your home or property is pest-free.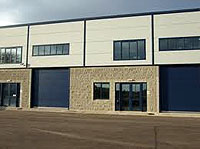 Whether you are reacting to a pest problem you have or you are keen to ensure your property doesn't encounter problems with pests, we are the pest control experts you can rely on.
We provide an experienced pest control service
If you are keen to find the best level of pest control Hastings has to offer, we are more than happy to help. Our team is fully experienced in dealing with a wide range of pests and we are regarded as Hastings specialists when it comes to woodworm. We offer a wide range of woodworm treatments and the right treatment will depend on the woodworm you are affected by. This is why we are happy to provide a visitation with no obligation to ensure that you receive the most effective treatment first time.
We will ensure your property is pest free
One of the most important features of our services is the fact that we provide you with a healthier environment for years to come. We will rid your home or property of any pests you have but we will also ensure that your property remains pest free in the future. We are also happy to provide you with guidance and tips on how to best look after your property to remove the risk of pests venturing into your home or business. If you are keen to be pest-free in the future, give us a call and we will be happy to help.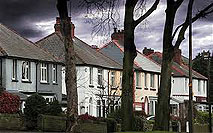 We provide value for money in Hastings
While we know that pest control is important, we don't believe that you need to pay a premium price for this service. We use our experience and expertise to ensure you are charged a fair price, which offers you tremendous value for money. No matter what your budget is, we will offer you a tailored service that is right for you.
Some of our most popular services include:
All pest control services
Waste removal
Sanitation
Sharps/needles
Although there is an obvious historical importance in Hastings, this town in East Sussex is a vibrant and modern area to live. With a population around 87,000 people and being located 53 miles from London, there is a lot to enjoy about this seaside resort. While the area welcomes many tourists looking to find out more about the battles fought during the Norman Conquest, the town is the setting for a number of international sporting and cultural events. Modern Hastings welcomes guests for events as diverse as chess and running, ensuring that there is always something of interest for residents and travellers.