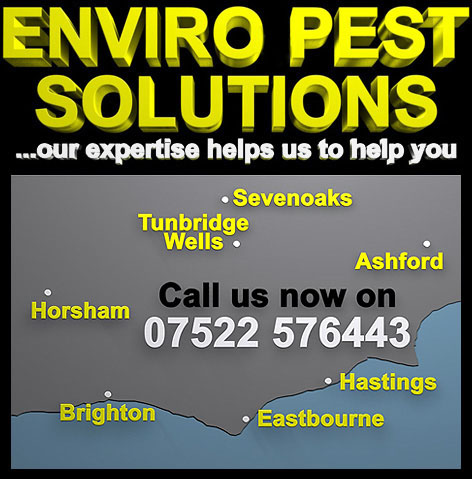 Pest Control Kent
While the warm and pleasant temperature of Kent is a very positive thing about the local area, there is a lot to be said for the number of pests that can arise in the local area.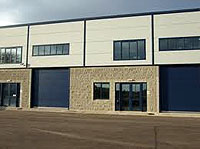 This is why there is a need for an efficient and effective pest control management team in Kent and at Enviro-Pest Solutions; we are more than happy to help. Our team can call upon considerable experience in the pest control industry and we use the very latest in pest control equipment. We are very proud to serve the Kent community and if you have any issues with pests, please get in touch.
Our pest control technicians have great experience
While Enviro-Pest Solutions has been operating since 2008, our team has considerable experience in the pest control industry. We have considerable experience of the main types of pests that are found in Kent and no matter what problem you have, we are more than happy to help. We believe we offer the very best pest control Kent has to offer and we look forward to helping you out.
We can provide a discrete pest control service
We know that many people want to keep their pest problem to themselves and we are more than happy to offer a discrete service. Our technicians are happy to attend at your property in an unmarked can and you can rely on us to work effectively and efficiently. We understand the importance of keeping up appearances and of the damaging impact a pest problem can have on a business. At Enviro-Pest Solutions, we cater to domestic and commercial clients so no matter what assistance you need, we can help.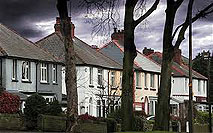 We are here to help
At Enviro-Pest Solutions, we aim to offer peace of mind at all times and we can offer you a proactive or reactive pest management service.
There are many reasons why you should call on us, including:
We offer a fast and effective service
We can provide you with a discrete service
We look to provide you with guidance on remaining pest free
We utilise the latest in pest management equipment
We offer a fair and competitive price
Affectionately referred to as the Garden of England, Kent is one of the Home Counties but also holds a rather peculiar tunnel. Thanks to the Channel Tunnel, Kent technically has a border with France but it has more conventional borders with London, Surrey and East Sussex. The population of the non-metropolitan county is close to 1.5m people and Kent can boast of being one of the warmest parts of the United Kingdom. This ensures that the country is a pleasant place to live and there is something for people and families of all ages and backgrounds.