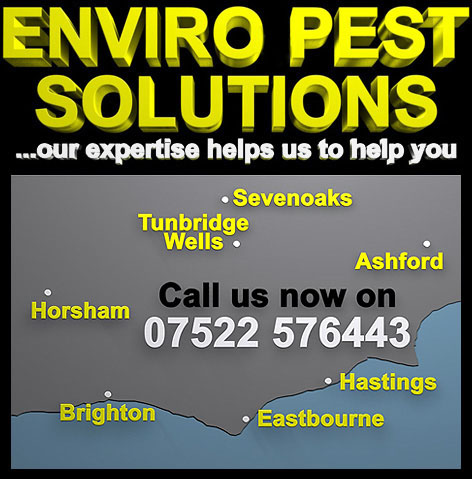 Pest Control Worthing
At Enviro-Pest Solutions, we are more than happy to offer you guidance on dealing with pests and we can provide you with a full range of pest control and pest management services. Our team can call upon a huge range of experience in the pest control industry and we are delighted to say that we have received a considerable number of positive testimonials from our clients.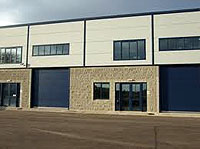 We are more than happy to provide you with guidance which can use to minimise the likelihood of being affected by pests.
We will examine your Worthing property
Our bespoke pest control service starts by examining your property and identifying which treatments will be most effective. We aim to pinpoint nesting sites and entry points for pests in and around your property. We are focused on clearing your property of any pests but we also want to ensure that you are not bothered by pests in the future. At Enviro-pest Solutions we can provide a reactive and a proactive pest management service for our clients.
We provide an environmentally friendly pest control option
We utilise a range of non-toxic pest control products and we use the very latest in pest control equipment and technology. We believe that the combination of our many years' worth of experience and the very best in pest control technology will ensure that you get the best level of service at all times. We aim to offer the most effective and efficient pest control service in Worthing.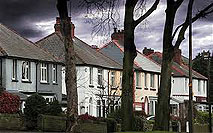 Pest control services can provide value for money
Another strong reason for choosing Enviro-Pest Solutions is that we offer a pest control and management service that provides exceptional value for money. We are one of the most highly experienced pest control teams in the south of England we guarantee to remove all pests from your property. If you are looking for peace of mind and want a fast and effective pest control service, call on us and we will be more than happy to provide you with the most effective pest control Worthing has to offer.
Some of the pests we have vast experience of managing include:
Spiders
Wasps
Pigeons
Rats
Mice
Ants
Cockroaches
Located in West Sussex, Worthing is a large and popular seaside town. Worthing is located around 10 miles from Brighton and less than twenty miles from Chichester. At the last census, the population of the area stood at around 104,000 and Worthing itself covers an area of 12.5 square miles. In addition to being an area boosted by the tourist industry, Worthing is well known for the range of financial service companies operating in the town.